OUR PRODUCTS
We are perfectionists, and for the right reasons! We are a wholesale provider who has developed and continue to develop an array of in-stock adhesive and disposable table toppers. Creative Topper is meant to adhere to linen sizes for standard industry tables. Unlike textile linens, we can offer a much larger array of endless styles, patterns, colors and sizes. In addition, Creative Topper can also be used with our client's logos, monograms, messaging and QR codes.
TOPPER BENEFITS
The most relevant benefit of Creative Topper is its hygienic value – the ease of sanitization. This includes: bodily fluids, germs, food stains, beverage stemware rings and spills.
Visit the Creative Topper Store
OUR MISSION
As if the world was not already ever-changing, now we all must readjust to new realities. These new realities include more awareness to hygiene, sanitization, and health, while adding a little fun to linens as well! Because of this, Creative Topper has a goal to bring the community back together in a safe, sanitary, and effortless way; all while ensuring the health and enjoyment of getting back to regular activities…and events, in person! So, join us, let us get back to events, get back to celebrating, and get back to being together.
What's New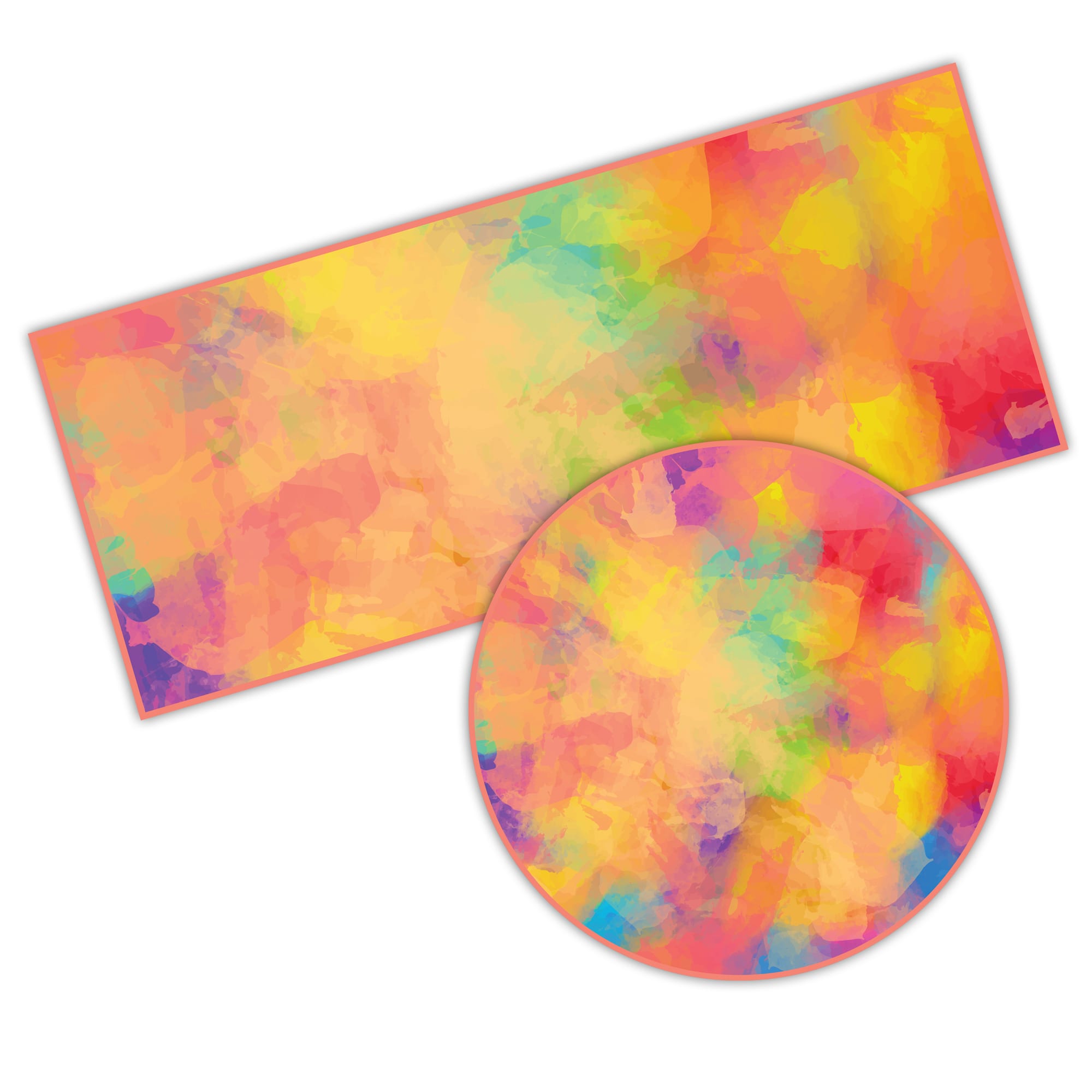 FINGER PAINT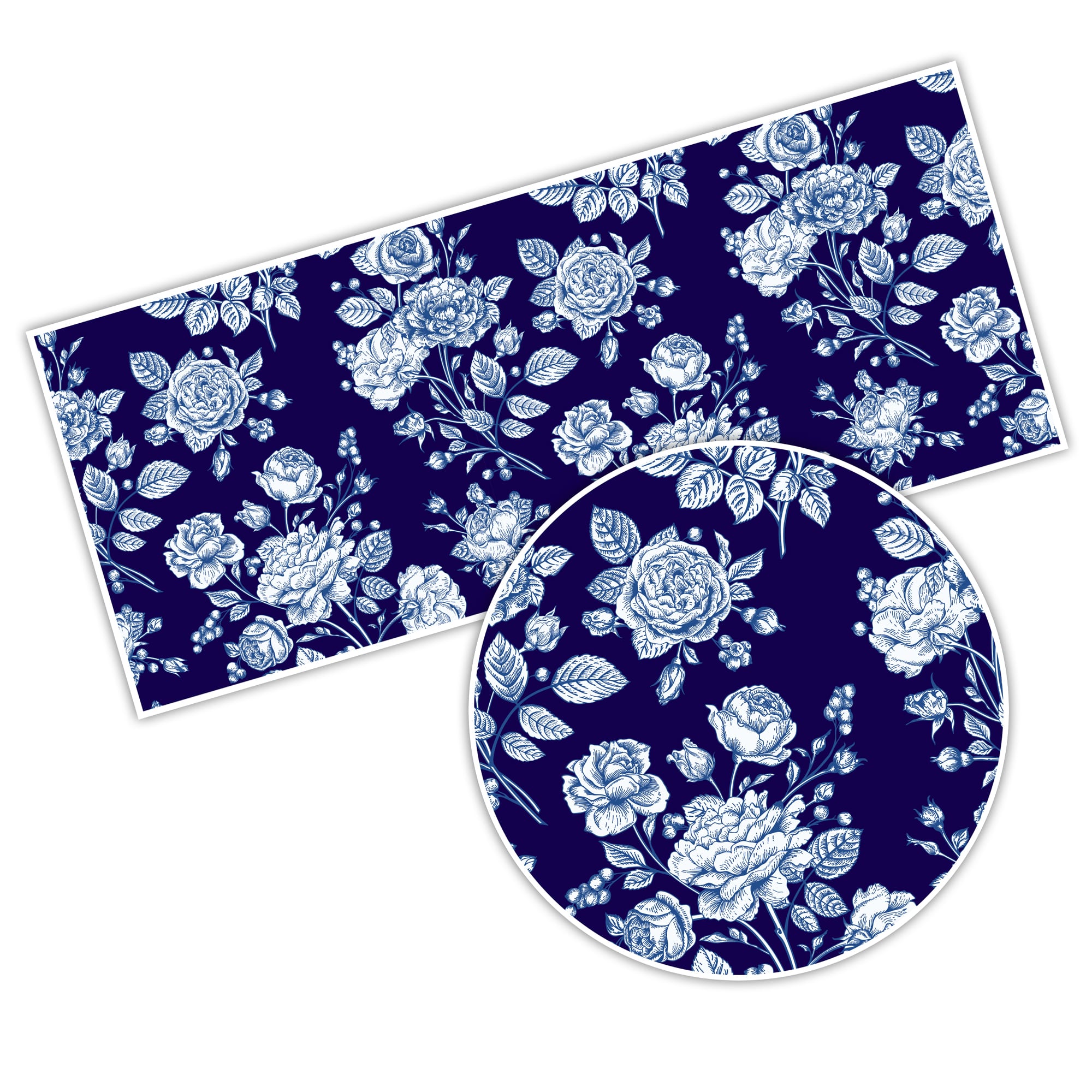 FINE BLUE CHINA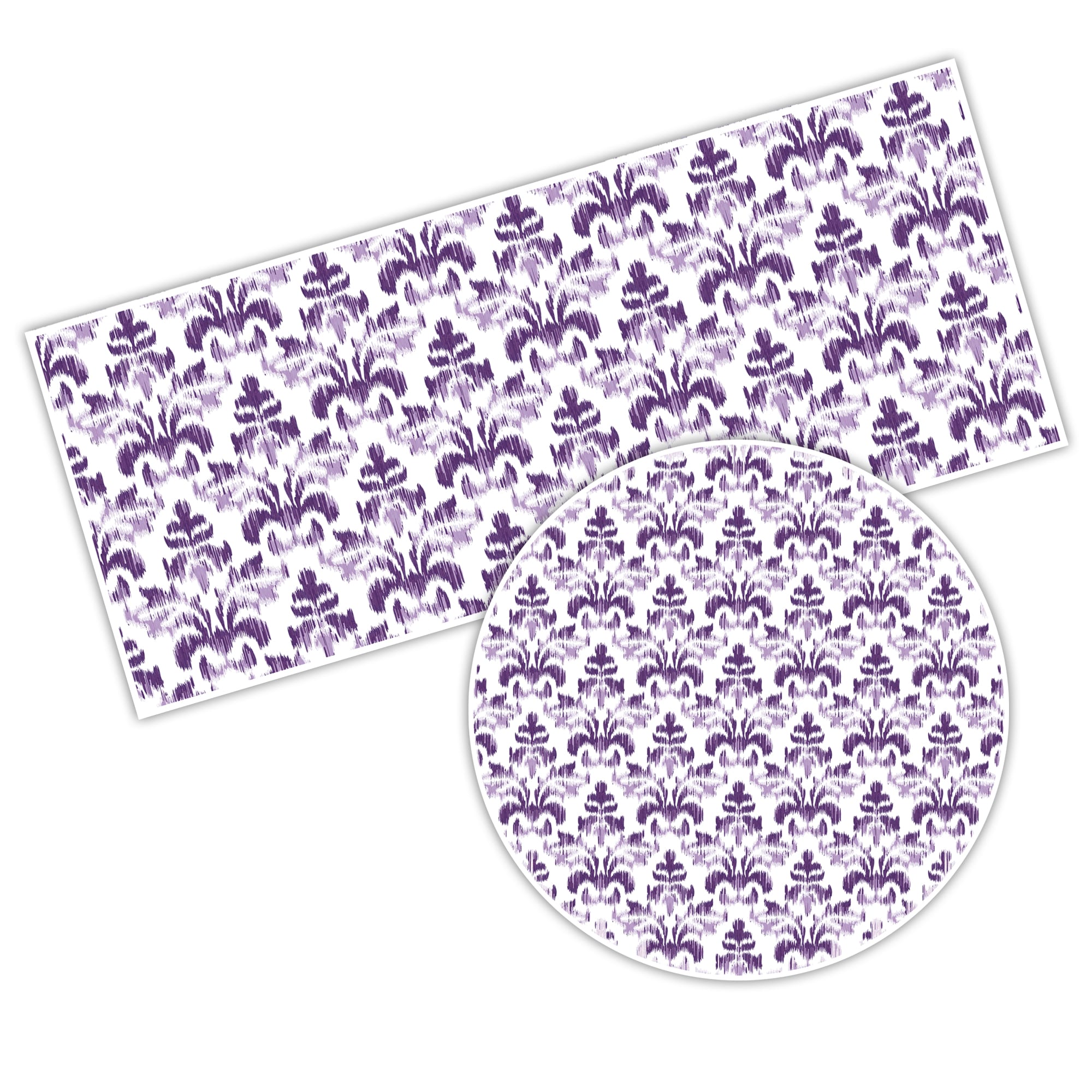 BLURRED BAROQUE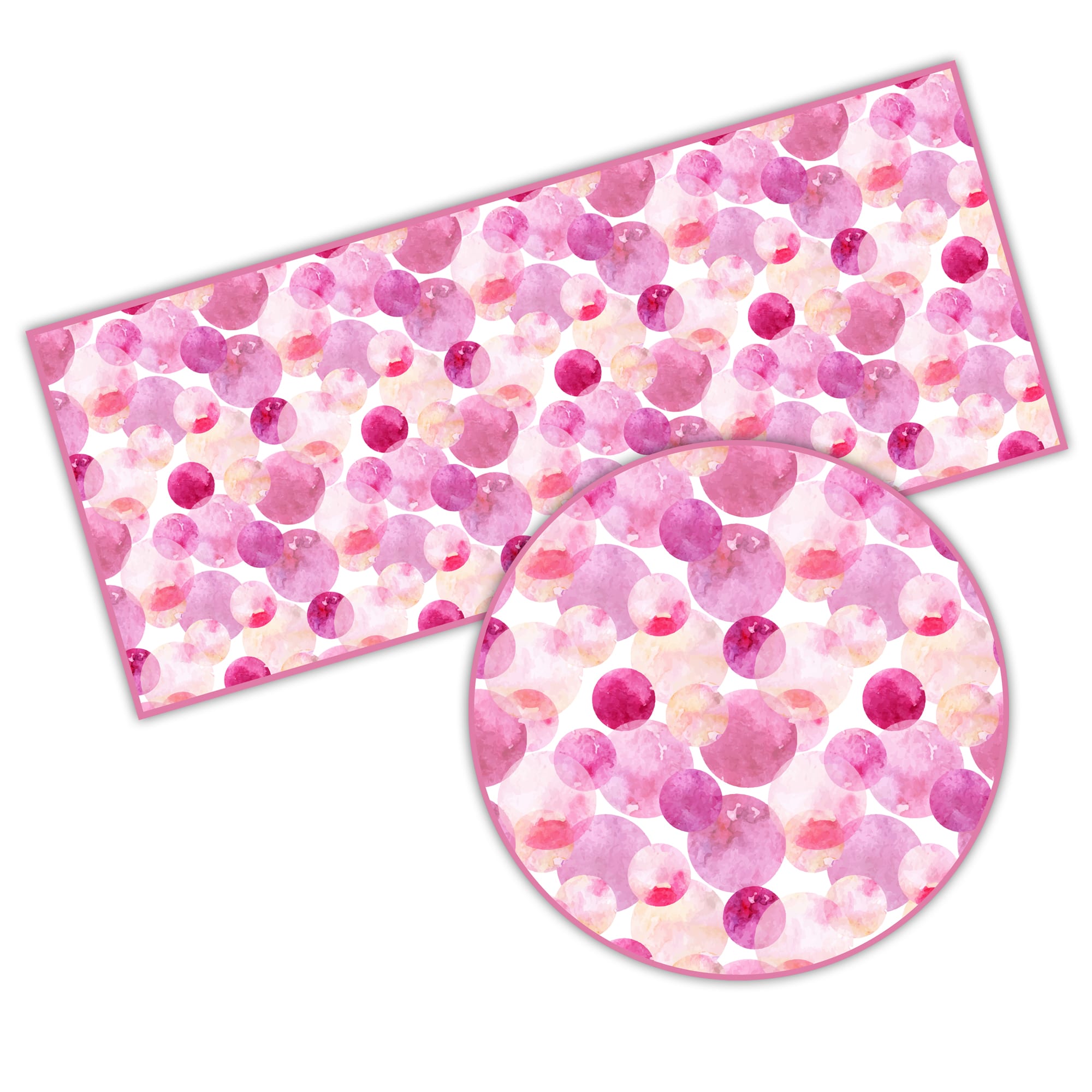 DON'T BURST MY BUBBLEGUM
WHO WE ARE
You can trust us… we've been around a while! Creative Topper is a wholesale division of Superior Printing, a Boston-based Printing and Promotional company established in 1960. From ink on paper to large format digital print and production, we have serviced many fortune 500 companies, non-profits, and events. With an ever-growing need for aesthetically pleasing sanitary options, we created a new division of the company – Creative Topper. Our talented graphic designers continue to develop an endless array of Creative Topper patterns and colors for tabletops to service our client's styles, tastes, themes, branding or messaging, ranging from national conventions and meetings to special occasions. We are a full-service wholesaler and distributor servicing the following: national corporations, associations, convention centers, hotels, destination management companies, wedding, event and meeting planners, and hospitality affiliates.